My shoot got no love over on the other site, so maybe it will be more appreciated here.
So, like I already said, what a great day! Such a nice day in fact, that I decided to wash Valerie and take her out on a little date. We went all around town, and she showed me her best side. While I was takin pics, my buddy showed up in his SI, so we made it a meet. Open to any suggestions as far as mods to the car. Drop and rims are coming for my birthday [grinking]

Go Anheuser Busch! The american beer that sponsors the great american baseball team, the Cardinals!

Also saw these bad boys when i was drivin around

'55 Belair

Chevelle
wow, didnt realize this thread was still going, so with that...
UPDATE TIME!!!
Alright, since the last photos, i tinted the tails, and i was up for ROTM over on the other site, so i took these!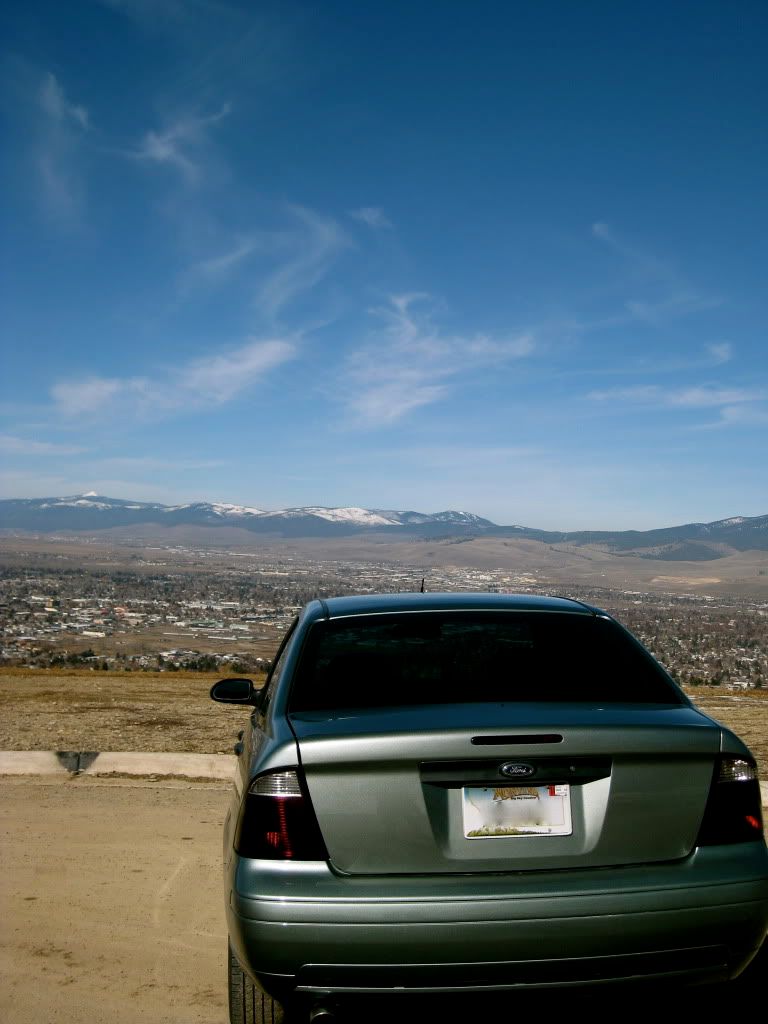 There are new bits to come over the next few months, so keep poppin in every now and then, and ill try to keep everyone as up to date as possible