Discussion Starter
·
#1
·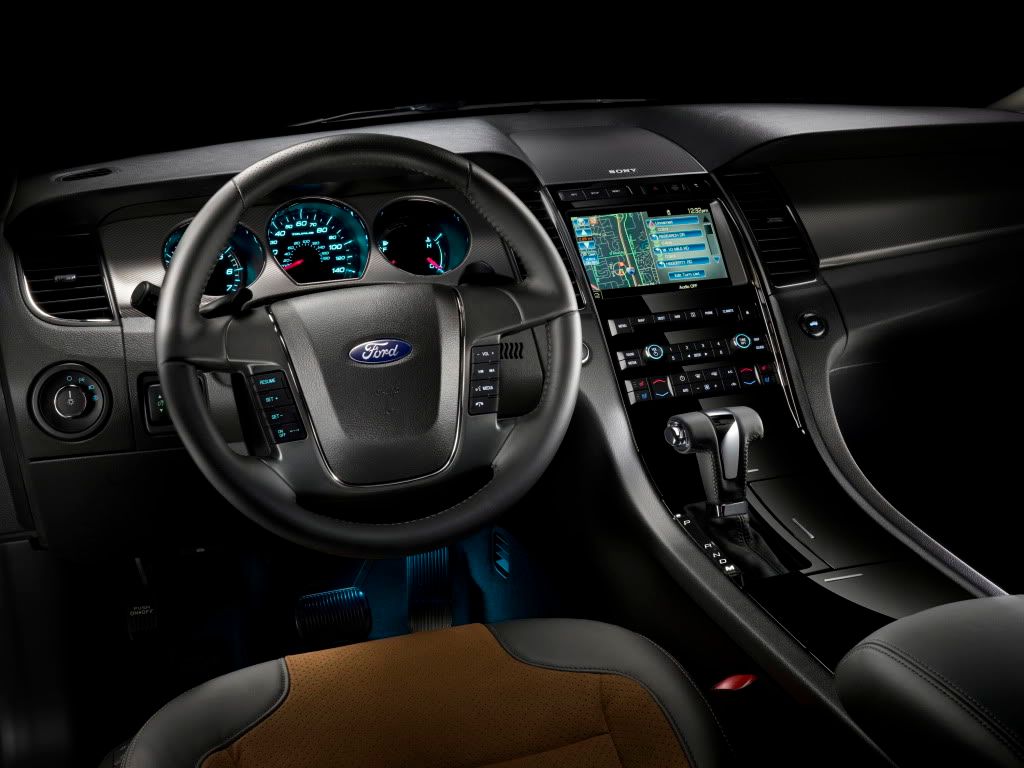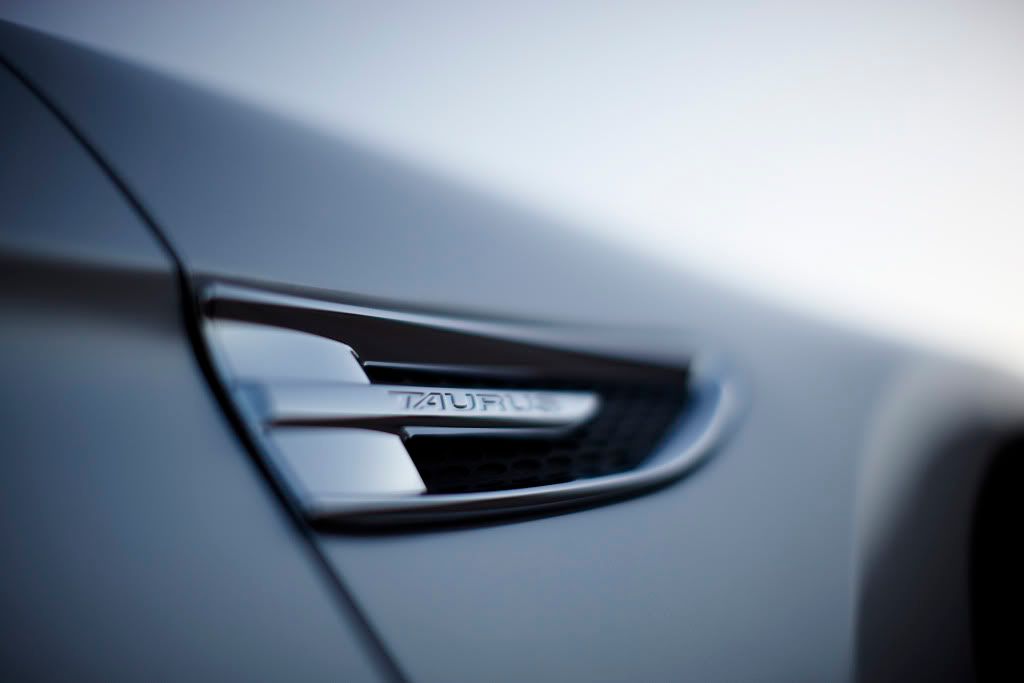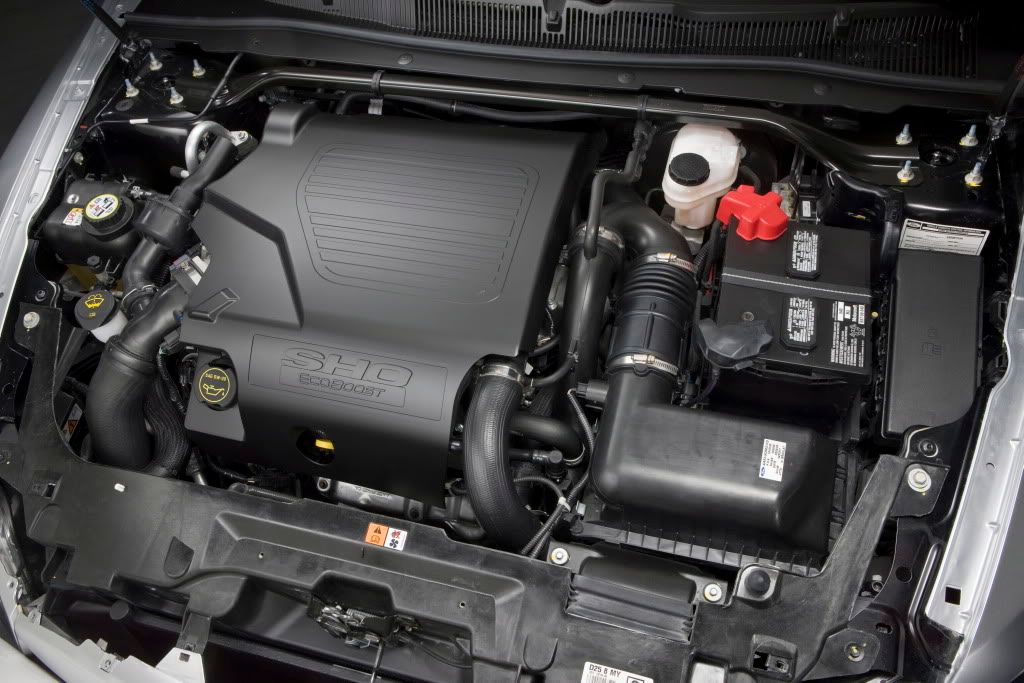 Esquire magazine editors evaluated nearly a dozen significant new cars - using some unique subjective criteria - before naming the 2010 Taurus SHO as its inaugural Car of the Year. The article appears in the magazine's July issue, on newsstands today.
"We had three main criteria in selecting the Esquire Car of the Year," explained David Granger, editor-in-chief. "The vehicle needed to be a pleasure to drive and be capable of shortening your breath when you slam down the pedal. It needed to be gorgeous and aggressive, capable of eliciting stares and gawks. And it needed to be attainable - a vehicle that most men actually can buy and drive. The new Taurus SHO nailed all of these parameters."
Competing with some of the best luxury sedans in the industry, Taurus SHO was the editor's unanimous choice.
"The reason we care about the new Taurus can be boiled down to four words: Looks good, goes fast. With a 3.5-liter turbo V-6, dubbed EcoBoost™, you get V-8 power with V-6 fuel economy," said Esquire automotive correspondent, Ezra Dyer. "The SHO is a sleeper - a vehicle you can live with every day, that happens to have a secret under the hood."
The response from the Taurus team?
"We're thrilled and honored with this award," said Frank Davis, executive director, Ford North American Product Programs. "Taurus - and the SHO model honored here - are Ford's flagship sedans. We trust that customers will be equally impressed."