Discussion Starter
·
#1
·
This is Brandi's dad's jeep that I have been working on thats at my shop. its a 2002 jeep TJ (wrangler). It originally had a 4.0L engine with the NV3550 manual trans. The trans is similar to a T5, but in 4x4 flavor. At about 118,000 miles, the motor spun a bearing, and so a motor swap was born. It was decided to swap in a Ford 5.0L from a mustang. So, I sourced a motor and cleaned it up...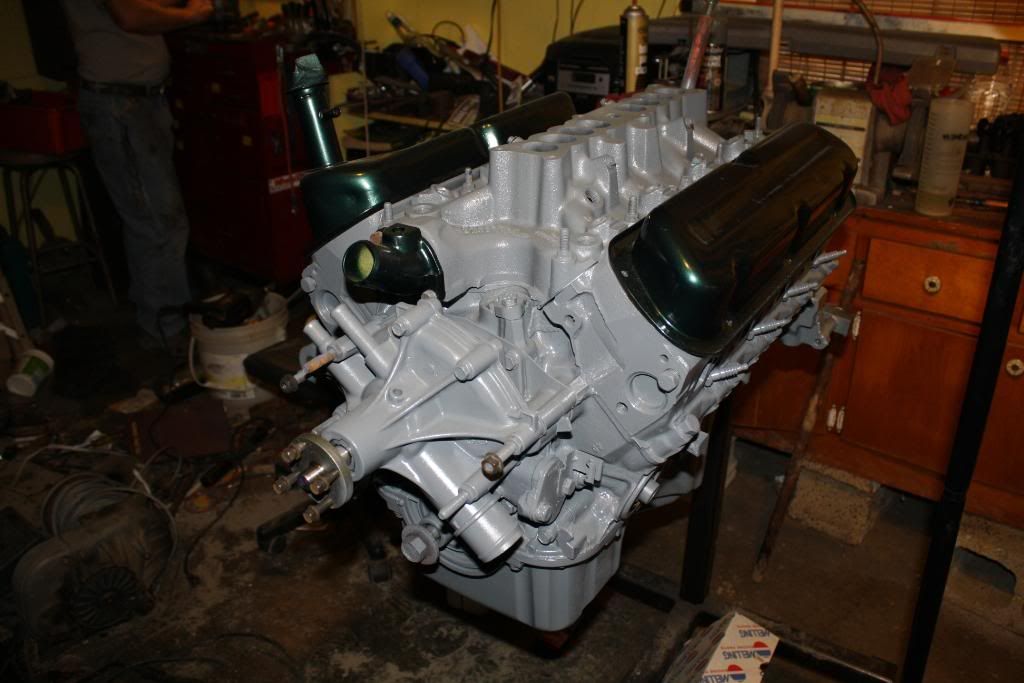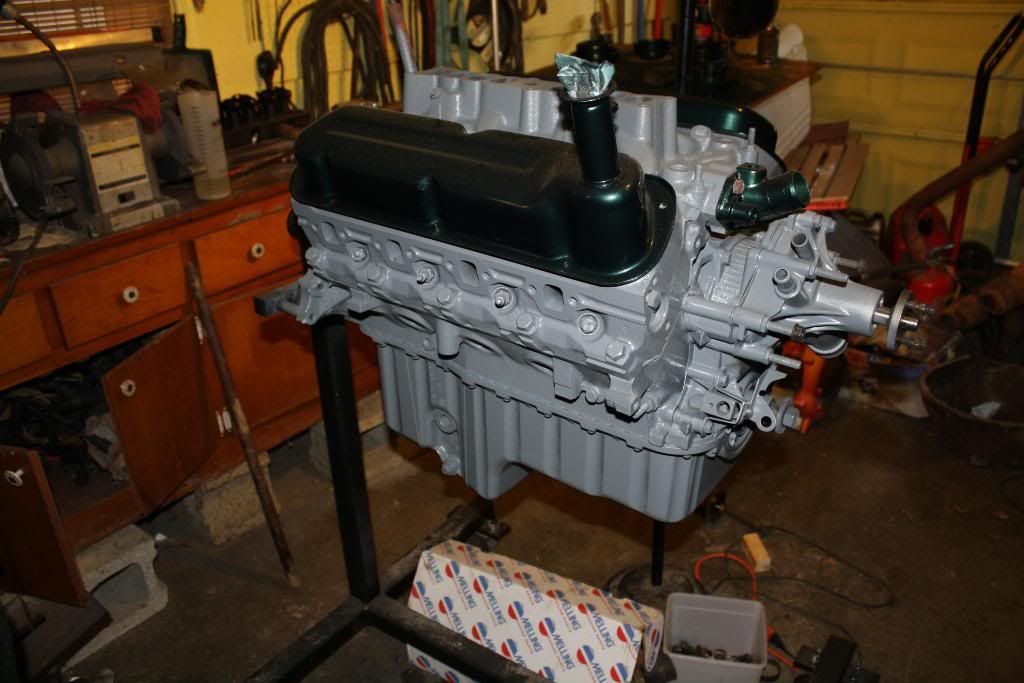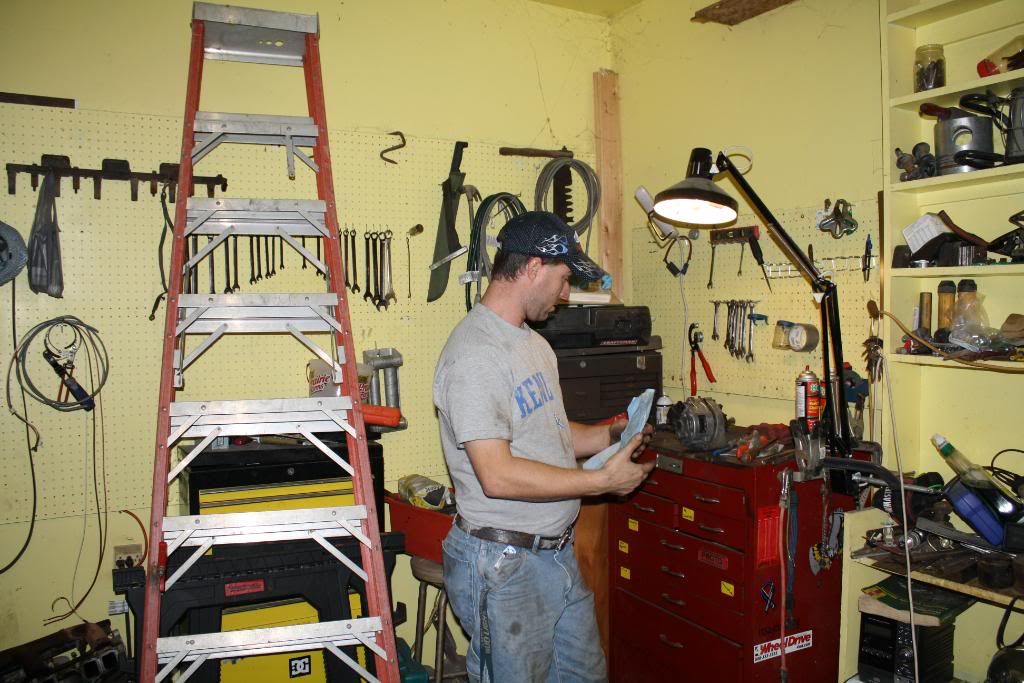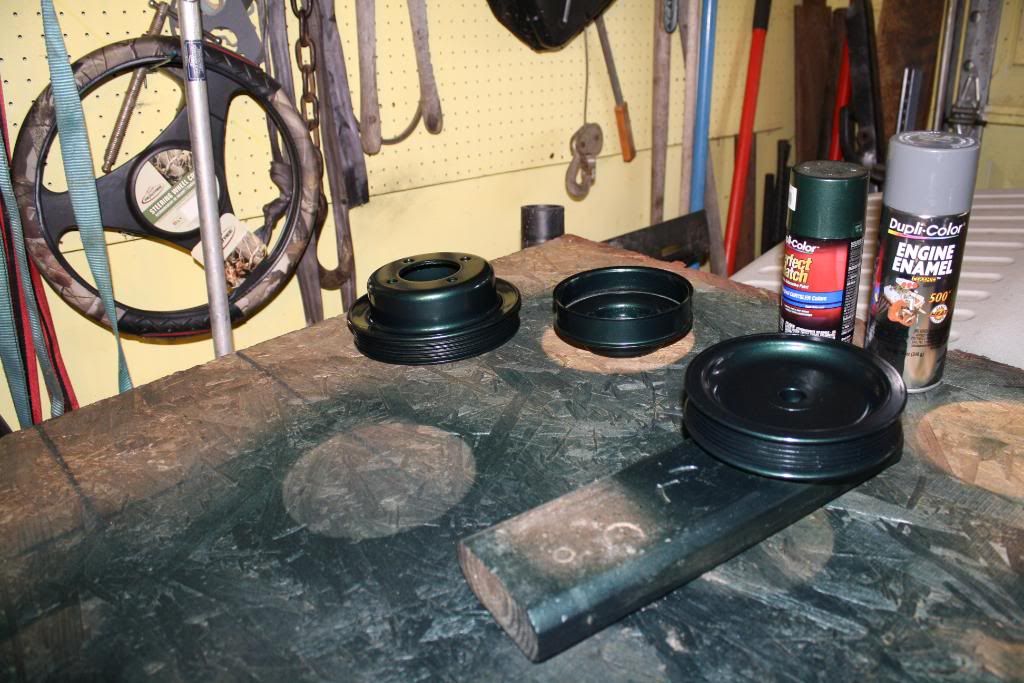 Then it was decided to do a slight upgrade. At this time I bought an M90 for my V8 sport trac, and was agging him on that once I did mine, we had to do one on his. Well, it kind of backfired on me as he handed me the $$ to get him an M90 right there on the spot. Well, my mad scientist wheels started turning, and I upgraded before I upgraded. I decided to sell him the M90 I had and upgrade mine to the M122. Here is the M90 mocked up on the motor...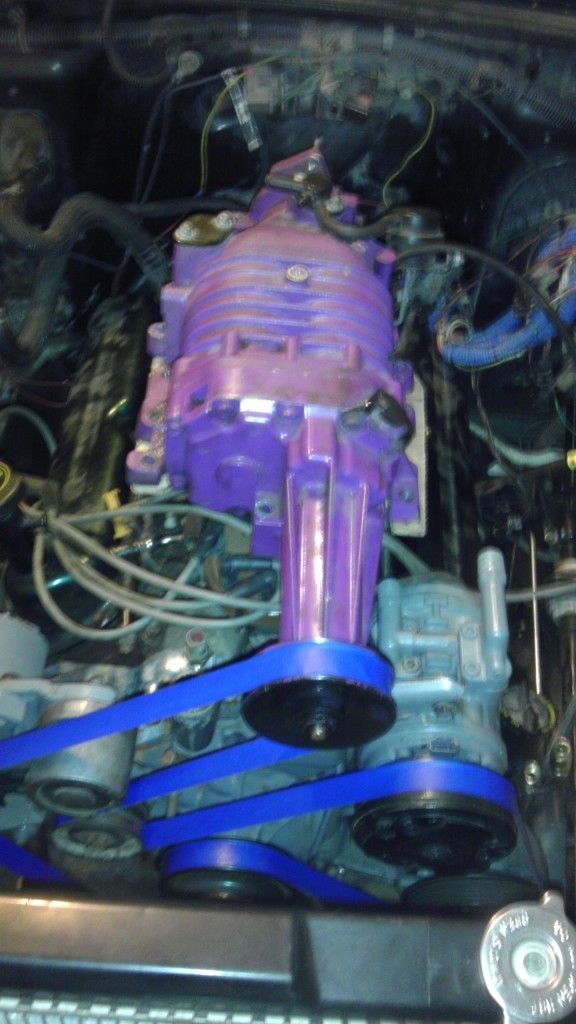 So the fabrication begins of making an adapter plate to bolt the charger to the lower GT40 intake....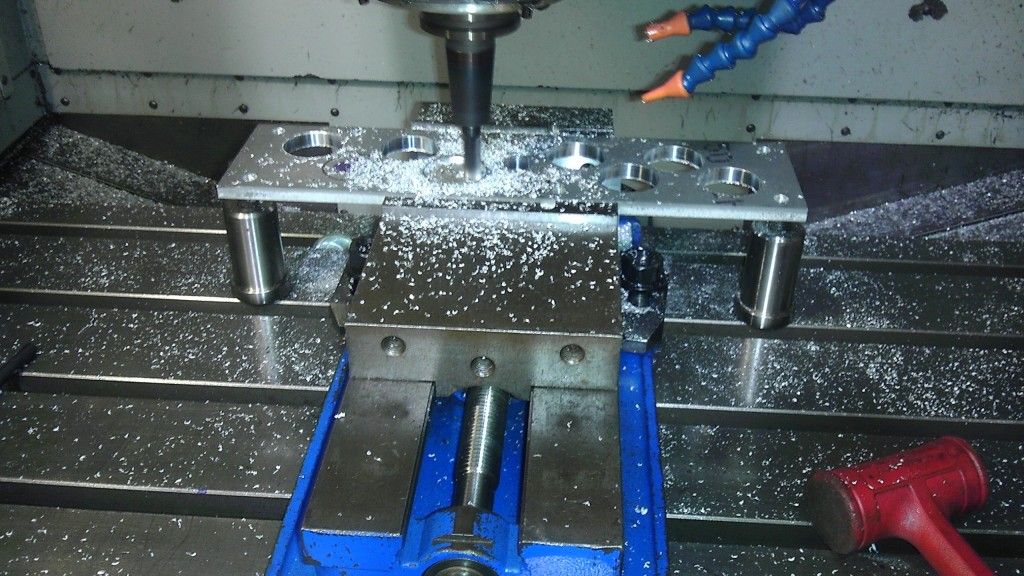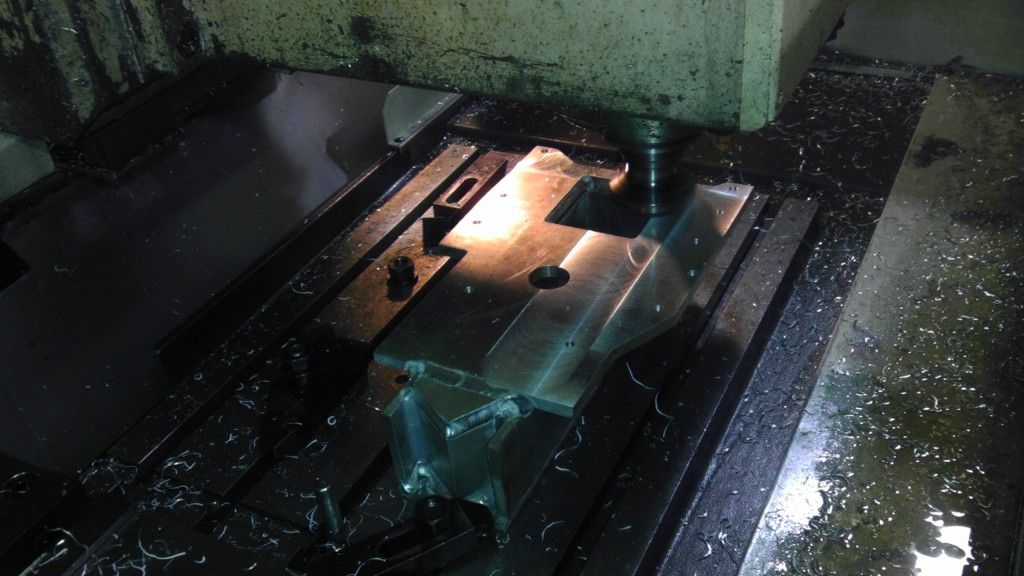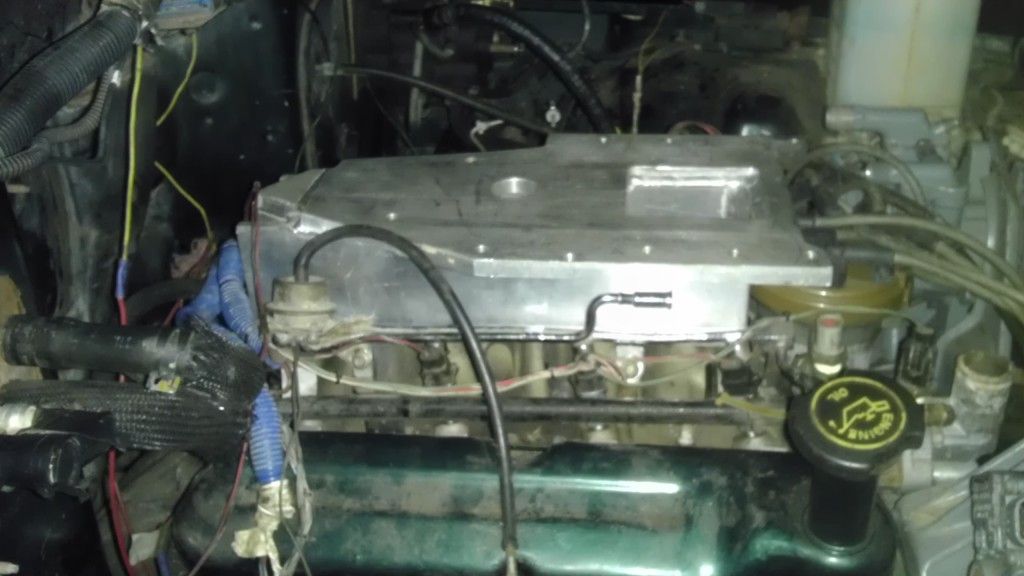 At this time, a decision was made to move the jeep to my shop so I can finish up the small details. Up to this point it was at his house, 2 hours away, and I worked on it on the weekends when I was up there...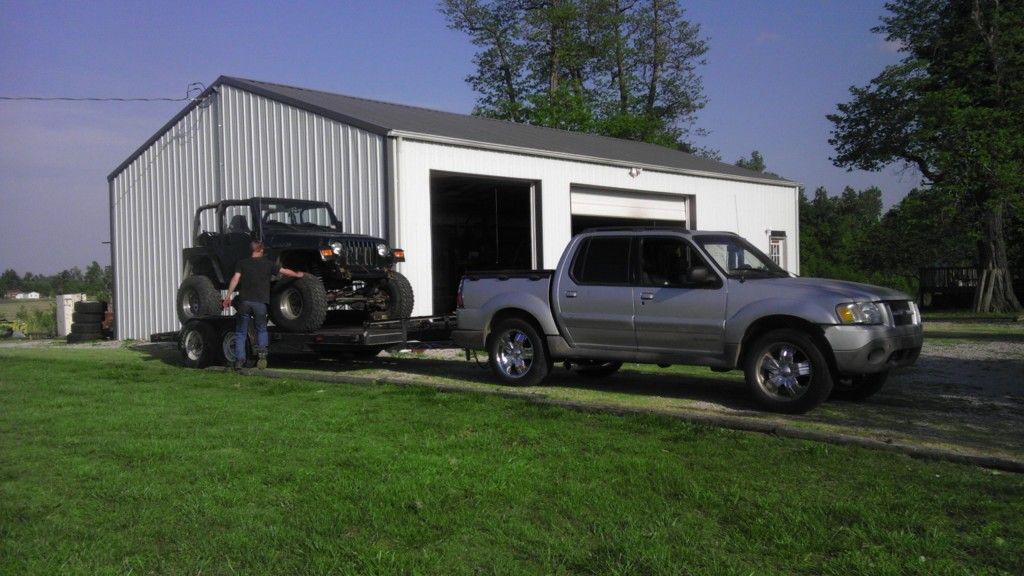 Next came fabricating the intake tube...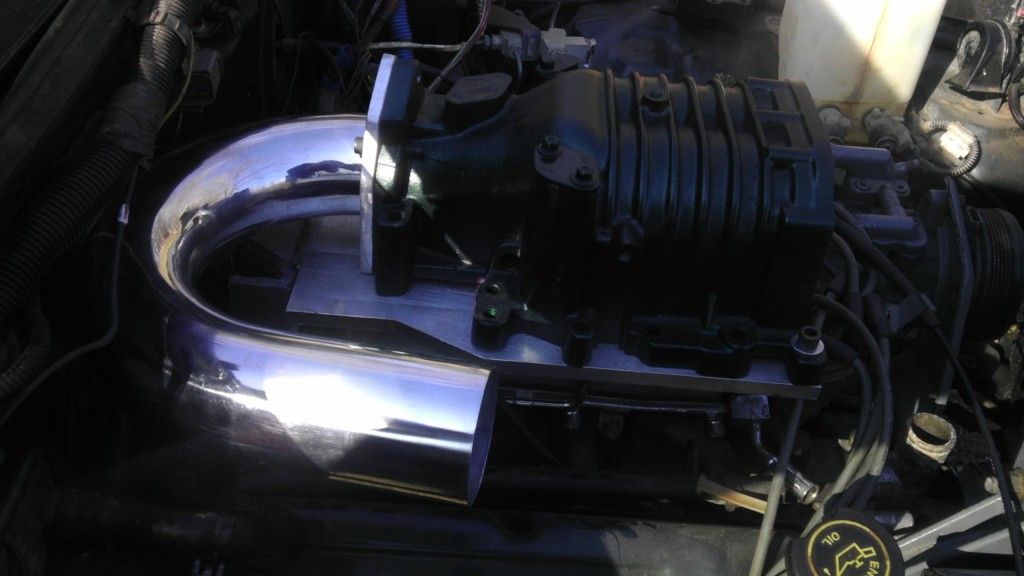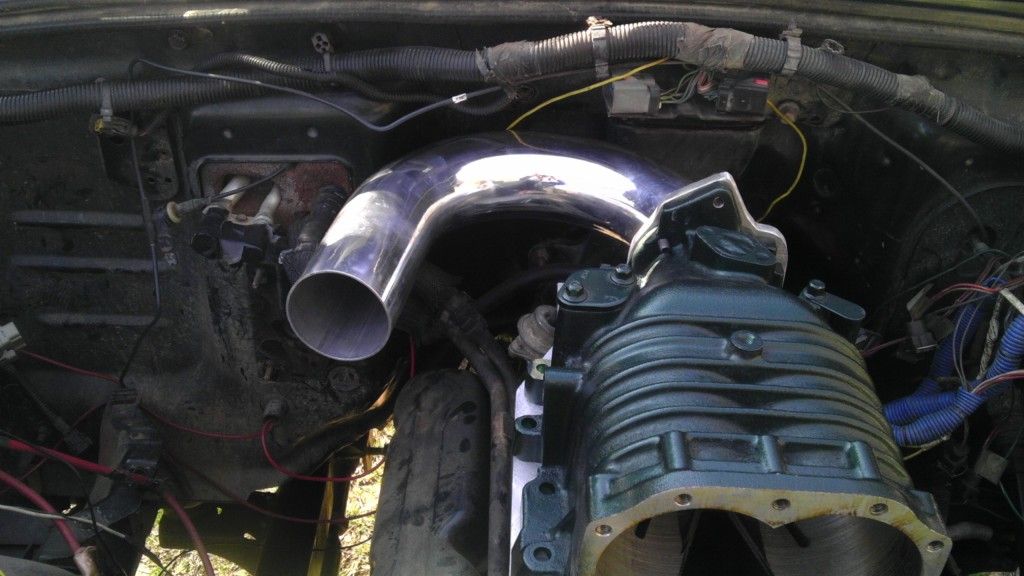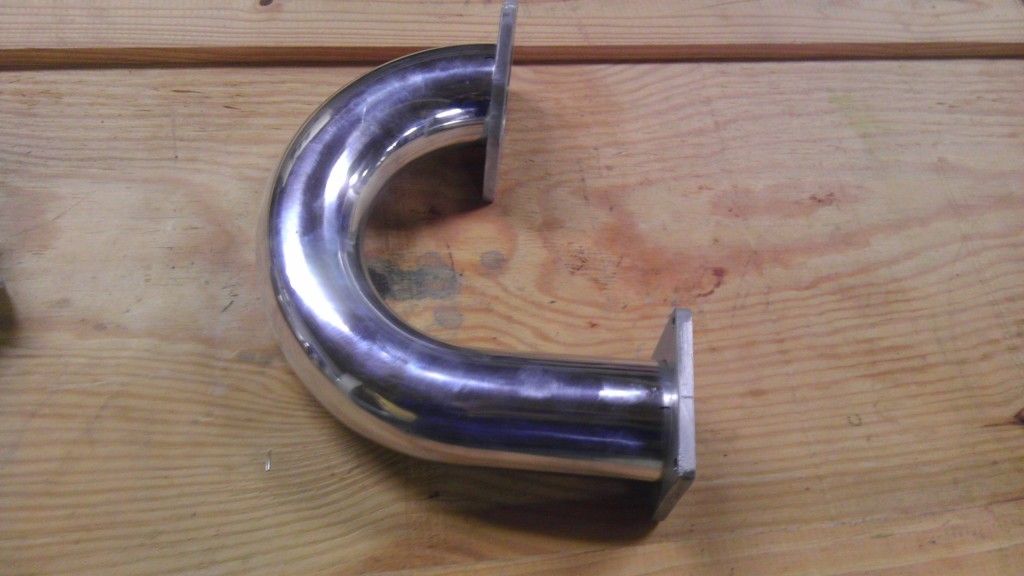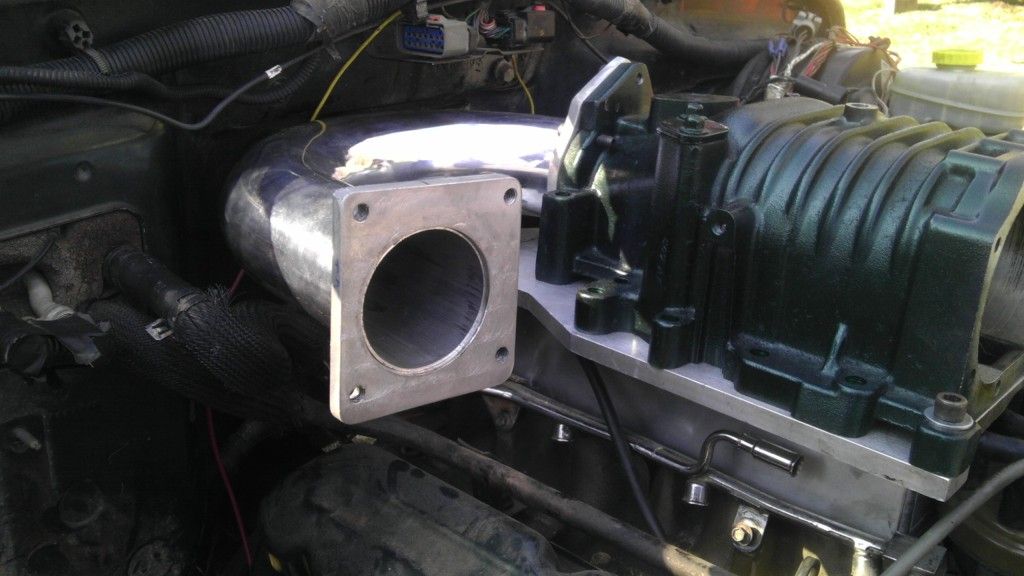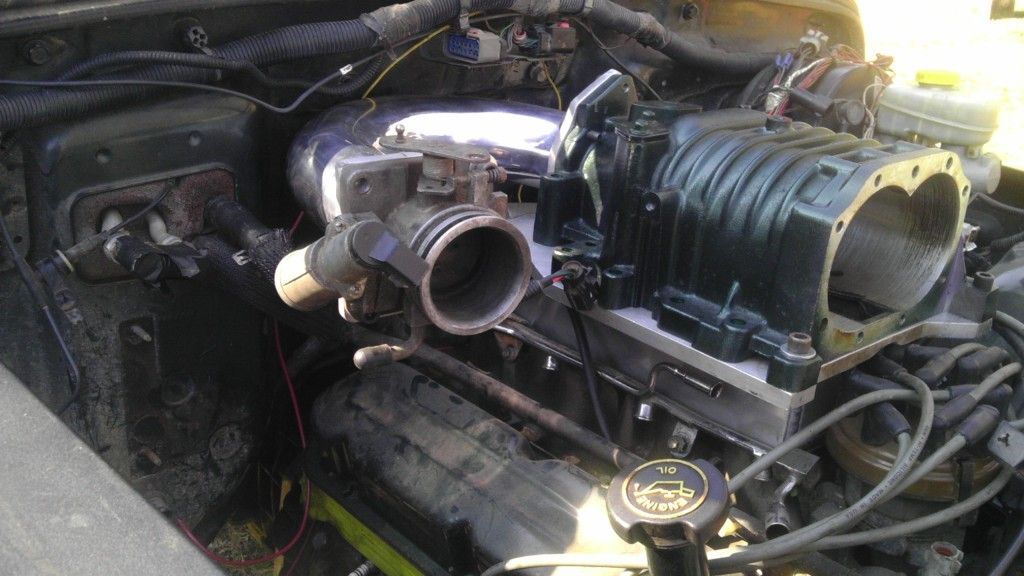 Here is the charger upgrade painted and completed. Higher flow injectors installed, and the charger mounted along with the intake and throttle body. The serpentine belt is next, and at about 104" in length, its one looooooong belt. Still need to get that...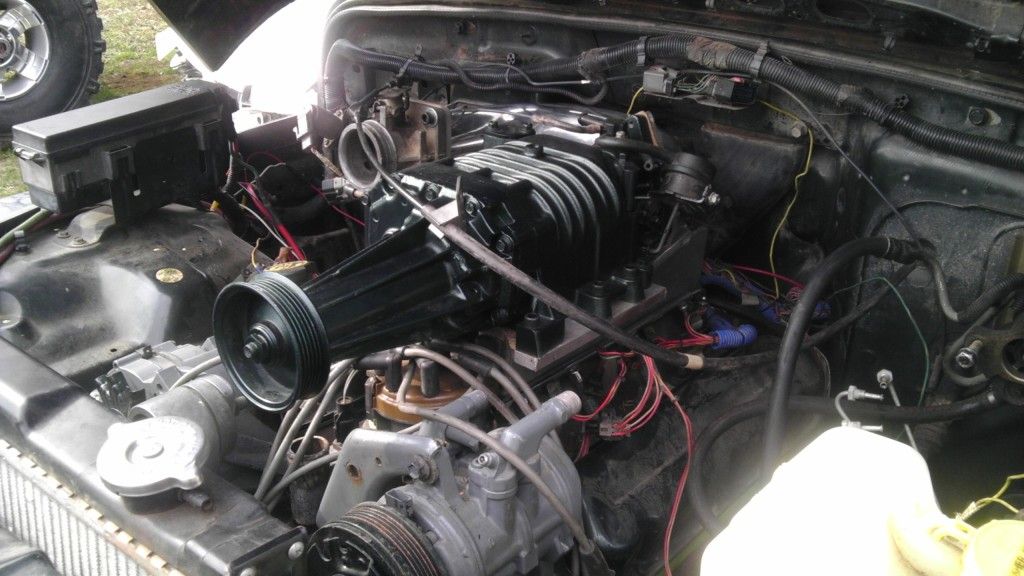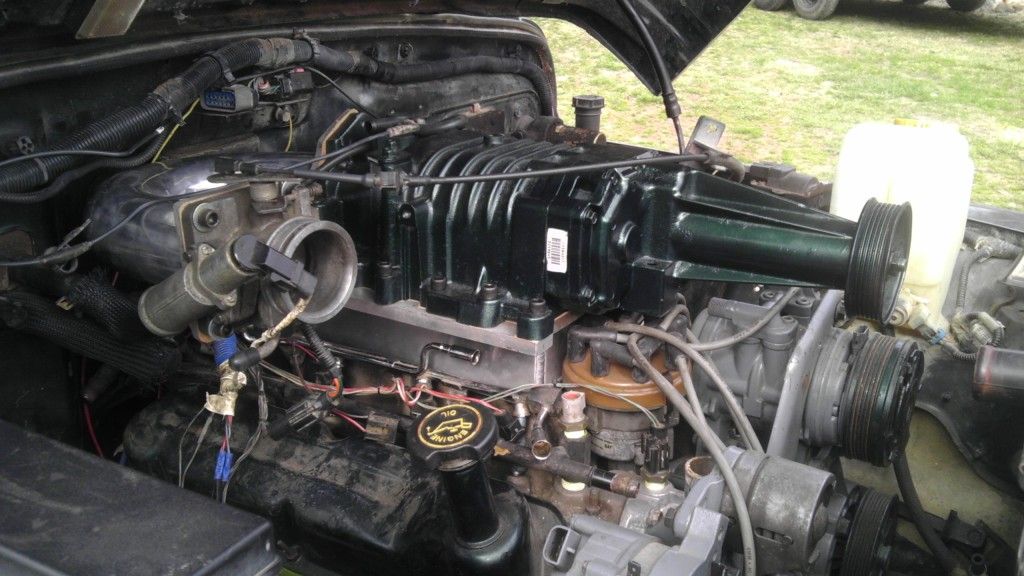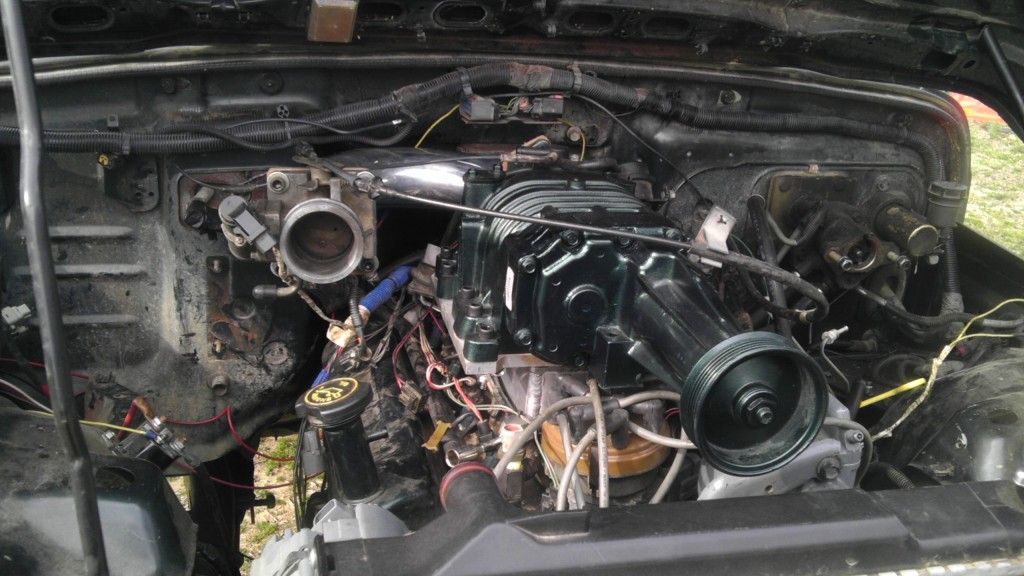 I'm also doing a hydroboost brake system upgrade....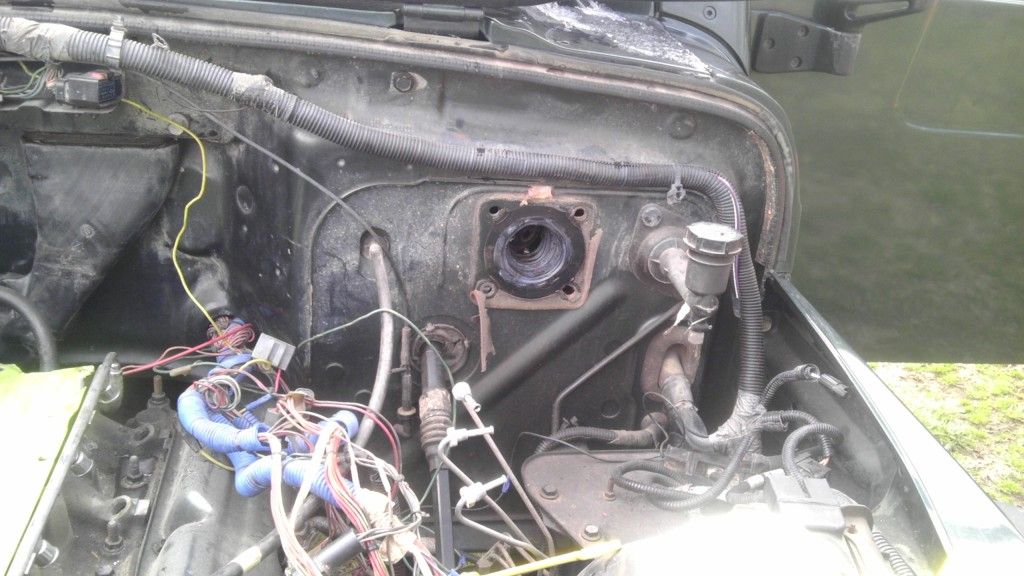 Why do a hydroboost conversion you ask? The normal vacuum brake booster provides about 1800 psi of brake pressure. The hydroboost system provides about 3500 psi of brake pressure. Much better brakes with less pedal effort. It's a win win. If you think hydroboost came on only big trucks with big brake needs, think again. This unit came off an astrovan. lincoln mark 7's, astrovans, 96+ mustangs, as well as 3/4 ton and up trucks use hydroboost. This is about where I'm at with this project...
SVT